Lodging in Fredericksburg
Looking to come and visit The Christmas Store in Fredericksburg and need a nice place to stay? 
We recommend these three bed & breakfasts, all within a mile from Main Street. 
The first is a Midcentury Modern home, adjacent to the historic district, completely remodeled with gorgeous details. It has a fully equipped kitchen and gives it's guests a true feel of being on vacation!
https://www.vrbo.com/1588144?adultsCount=4&arrival=2021-06-15&departure=2021-06-17&unitId=2149428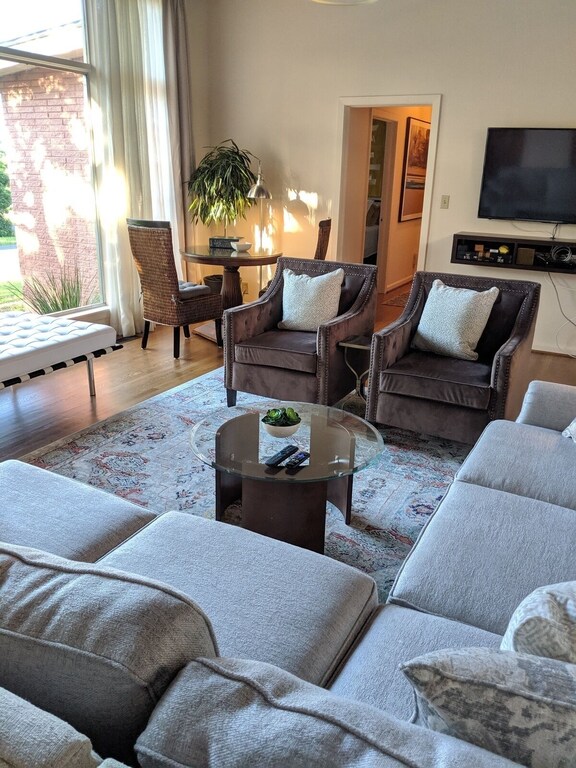 Der Olivenzweig is a recently updated cottage with feels of boho and pioneer. It's location is central to many eateries and amenities.
https://www.airbnb.com/rooms/48418826?source_impression_id=p3_1621281028_qa3CPxk38WQ99OgM&guests=1&adults=1
The last is a tiny house located on the same property as the above house, perfect for a couple as it has a built in queen bed, and can even accommodate a couple of kids in the fanciful loft. 
https://www.airbnb.com/rooms/48451587?source_impression_id=p3_1621281071_XQGkT9J21SbsITxF&guests=1&adults=1